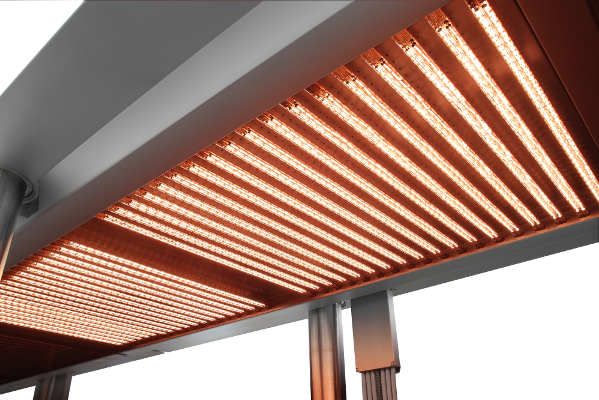 Infrared technology in food processing
From the creation of new concepts and recipes to the development, optimization and implementation of innovative processes for product manufacturing, including improvement of existing commercialized products. Always ensuring that all is in line with the current business strategy, that the processes selected are factory friendly and cost effective. These are the challenges faced by product developers.
Infrared (IR) heating using electrical emitters is one of those innovative processes that should be taken into account when exploring which processing methods to use, as IR provides significant advantages over conventional heating, including the lack of preheating or cooling down time, the reduced process time and the uniformity of the results which leads to fewer quality losses...
The proof is in the pudding...
Because one pudding is not necessarily the same as the other, we know your product is not the same as that of your competitor. Small changes in the recipe can have a significant impact on the finished product. Different ingredients, different ratios... It is all in the mix!

That is why we offer extensive testing possibilities both in our facility and in yours. Ready for a sneak peek at what infrared technology can do for your product? Tell us what product you are working on and we will send you a personalized test report.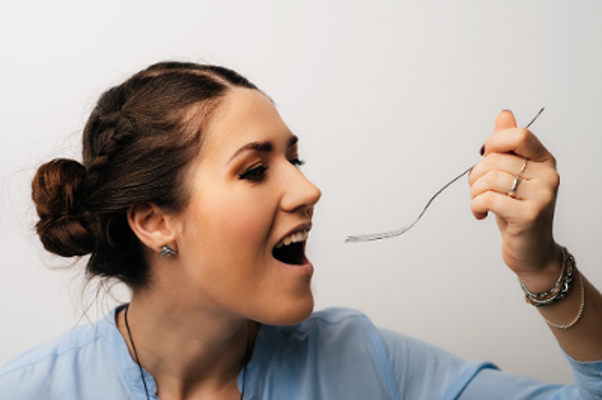 Equipment
R&D line
The Infrabaker R&D line is specifically designed for test and R&D kitchens. It is the perfect solution to try out new product recipes using IR technology...
Compact line
This line combines maximum movability with a compact exterior. With its integrated electrical cabinet and air management system, you are able to move this unit from one side of your production facility to another with no extra installation work...
Modular line
The best option for large scale productions, this line offers a modular design in both width and length, without compromising the flexibility that infrared processing offers.